Obsessive Compulsive Disorder OCD
OCD can affect people from all ages and walks of life. But it is manageable and someone with OCD can live a healthy and positive life, with awareness and knowledge on support.
Click to read more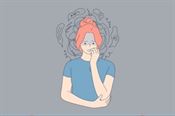 Articles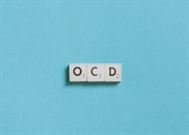 People with obsessive-compulsive personality disorder have trouble perceiving the world in...
27 View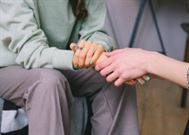 Obsessive Compulsive Disorder is often portrayed in a comedic light on TV shows and in mov...
42 View